Waterscapes specialises in the building, repair and maintenance of
Water Features, Pools, Ponds, Fountains and Dams
Waterscapes
The art of landscaping water
We are proud to share that we have developed and secured a name in the Pools and Water Features industry by ensuring a professionally completed product, supported by a reliable design, installation and maintenance service. Differently, we encourage freedom of design and design options that are enhanced by the passionate and committed driving force of a small individually managed company. Through our perpetual interest in WATER, we have researched and developed interest in nearly all facets of the living liquid.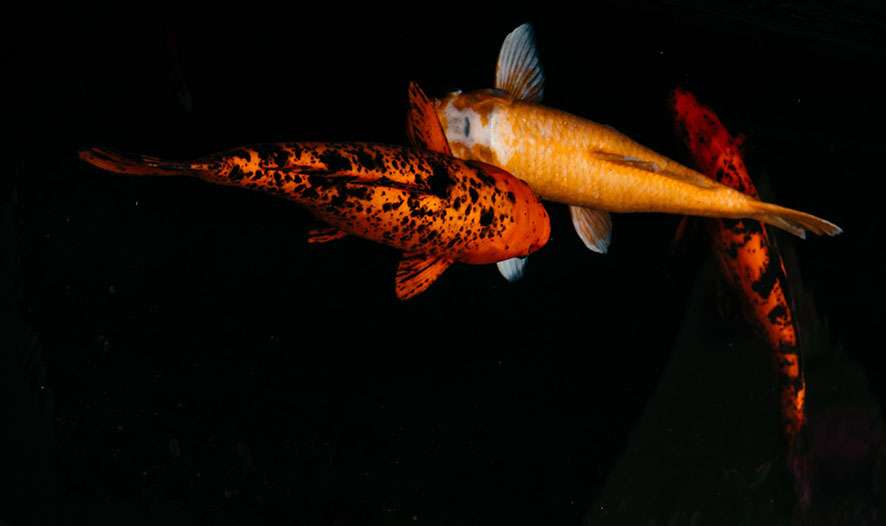 Nasrec Memorial Park
Soweto
Waterfall Corporate Campus
Midrand
Alice Lane Precinct
Sandton
South Africa and Beyond
Eswatini, Mozambique and Zambia to name a few
We have travelled across the African continent in order to build, repair and maintain water features. Our ability to deliver astonishing structures of various sizes and complexities has uphold our reputation far and wide.
Our company is proud to have service awards as long as its existence, a comradery unknown to most of today's corporate environments and a passion for achieving a standard set higher than our competitor's.
Clients
We are proud to have serviced these companies with quality water feature designs, installations, repairs and/or maintenance.














Corrie Hall
16. February, 2022.
Awesome service, thanks to a super team!
Alet Janse van Rensburg
15. February, 2022.
Thank you for the great service. Our water feature looks amazing!
Liesl Smit
15. February, 2022.
Absolutely great service with regards to heat pump and swimming pump repairs and maintanance.