Cleaning & Testing
We pride our maintenance service to be accurate and well managed. Corporate and domestic maintenance divisions offering a weekly, seasonal and annual servicing to all types of water elements. River and dam clearing and clean-outs. Repairs and renovations to all water features, pools, ponds and damsThe services include and cover the following:
Weekly visiting with supervisory staff member
Weekly cleaning and checks with addition of chemicals where necessary
Water management and reporting including tests if necessary
Seasonal bio filter treatments and cleaning
Seasonal aquatic management and recommendations
Mechanical service back-up, repairs and renovations
Pump hire and draining services
Reliable 365 day back-up service.
Breakdown of Core Business Services
Water features
Swimming pools and jacuzzis
Garden ponds and koi ponds
Dams and streams
Filtration systems
Water purification systems
Manufacture
Maintenance
Irrigation
Waterscapes is proud to have service awards as long as its existence, a comradery unknown to most of today's corporate environments and a passion for achieving a standard set higher than our competitor's.
Sandton
Alice Lane Precinct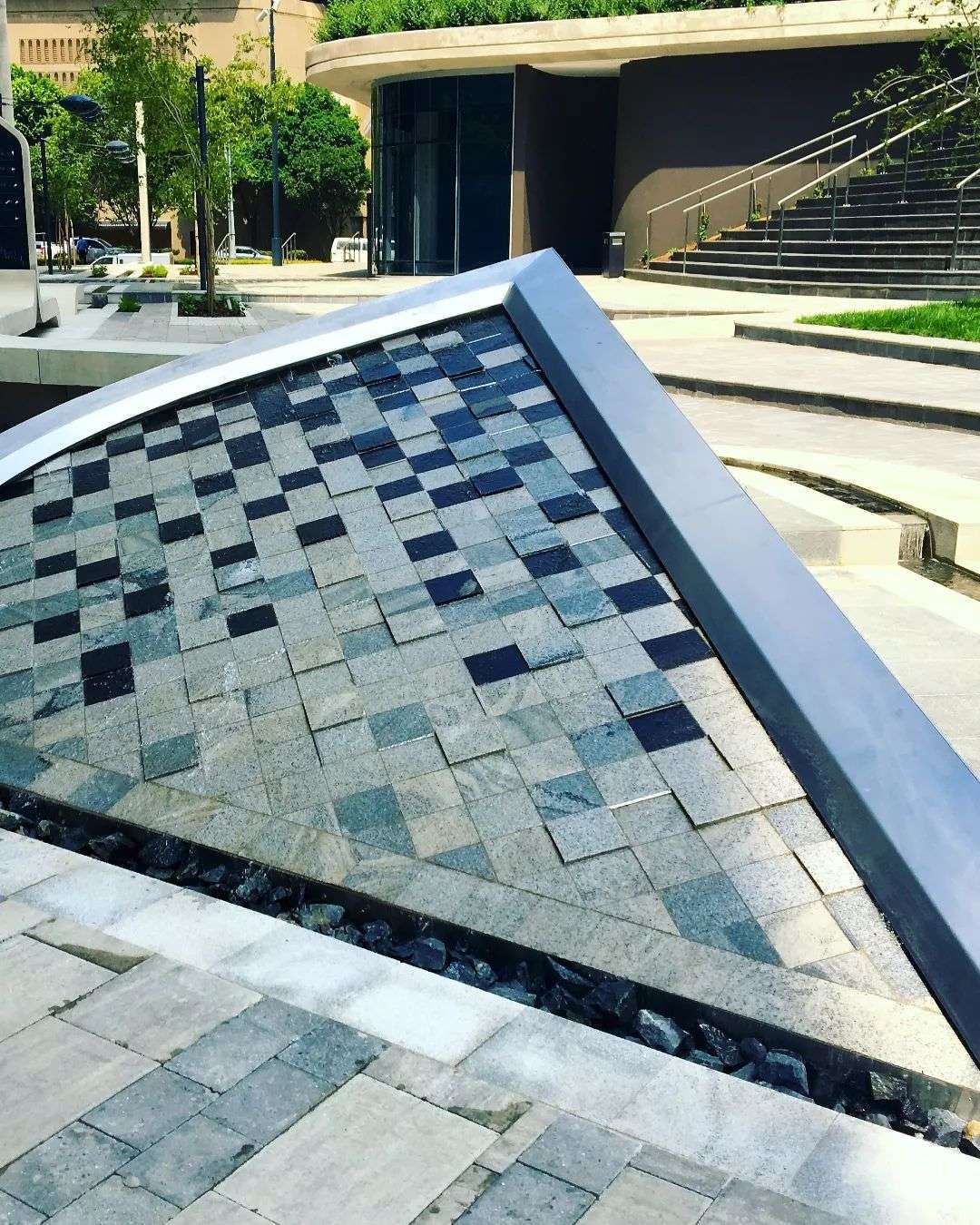 Sandton
Sasol Head Office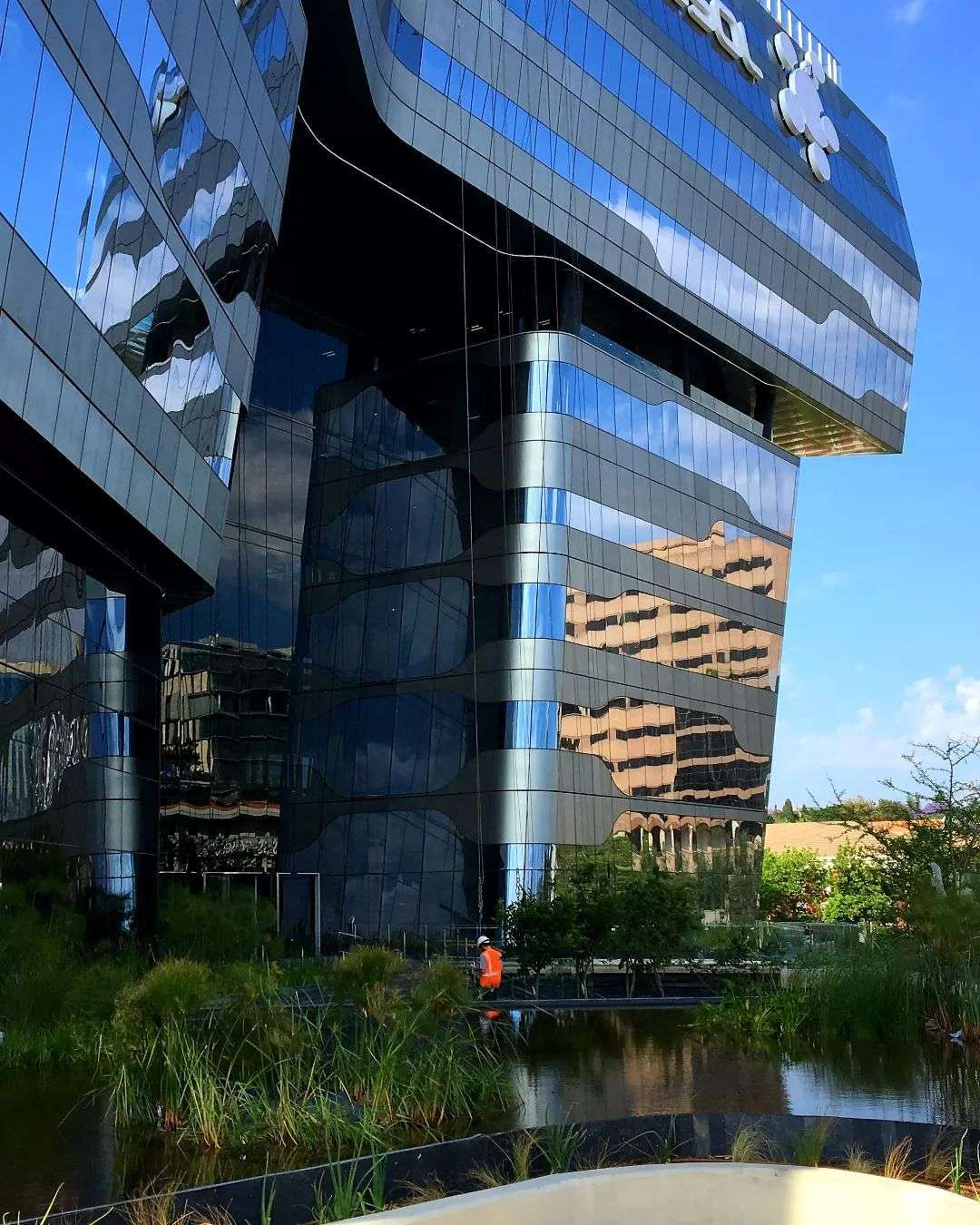 Soweto
Nasrec Memorial park