Custom Structures
We have recently developed a new design and supply service that provides a customized item to be manufactured. Mainly stainless steel however a certain amount of mild steel with specific finishes is also available. Our range includes water walls, bubble panels, stainless steel pots, indoor reception features, glass wet walls and curtains and any other form or shape that we can get our hands onto.
Design of custom effects and associated structures from all materials
Manufacture water elements and features from Plexiglass
Stainless steel, aluminium, mild steel, fibreglass
Ring feed and equal manifolds, distribution boxes and pressure weirs
Breakdown of Core Business Services
Water features
Swimming pools and jacuzzis
Garden ponds and koi ponds
Dams and streams
Filtration systems
Water purification systems
Manufacture
Maintenance
Irrigation
Waterscapes is proud to have service awards as long as its existence, a comradery unknown to most of today's corporate environments and a passion for achieving a standard set higher than our competitor's.
Sandton
Alice Lane Precinct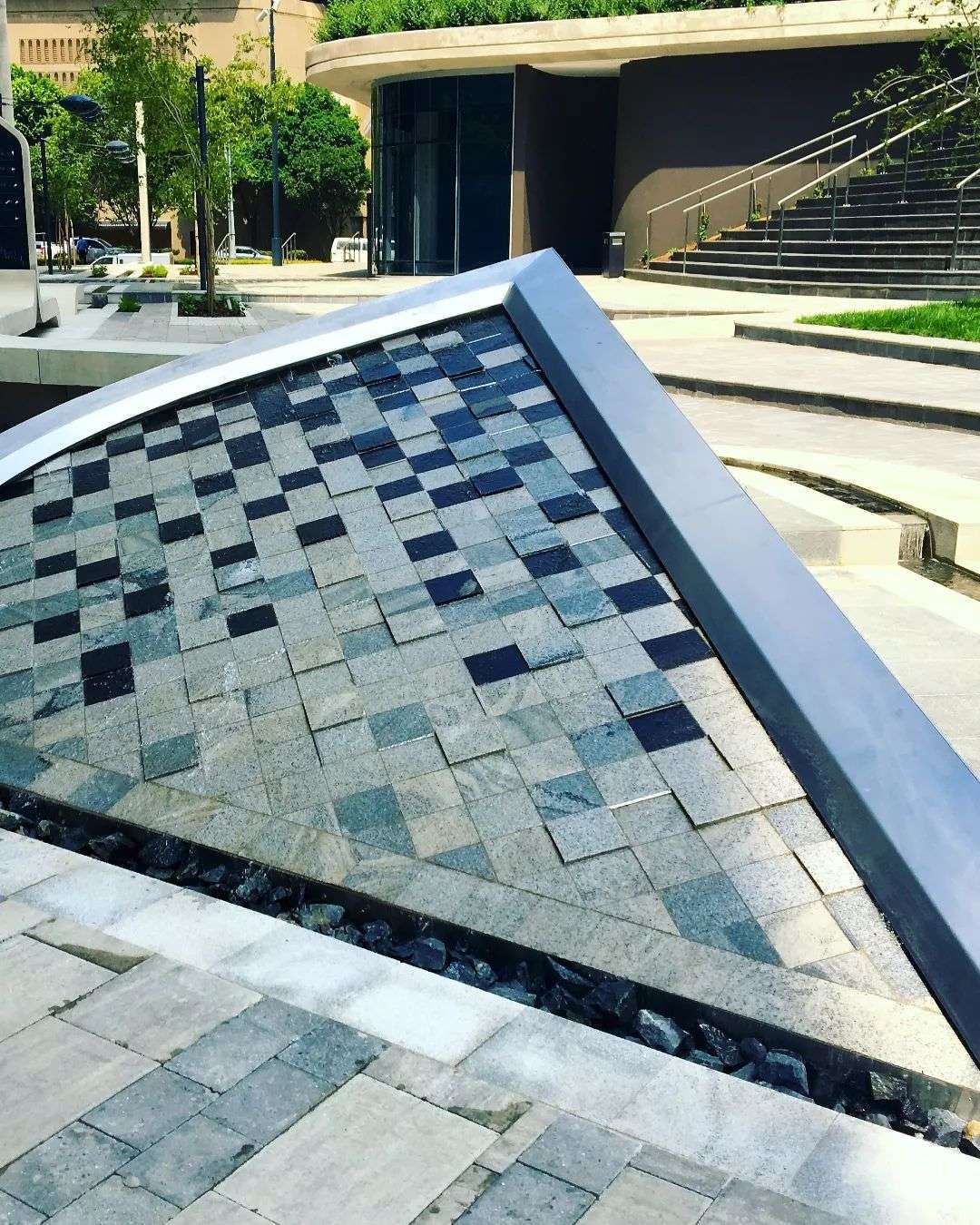 Sandton
Sasol Head Office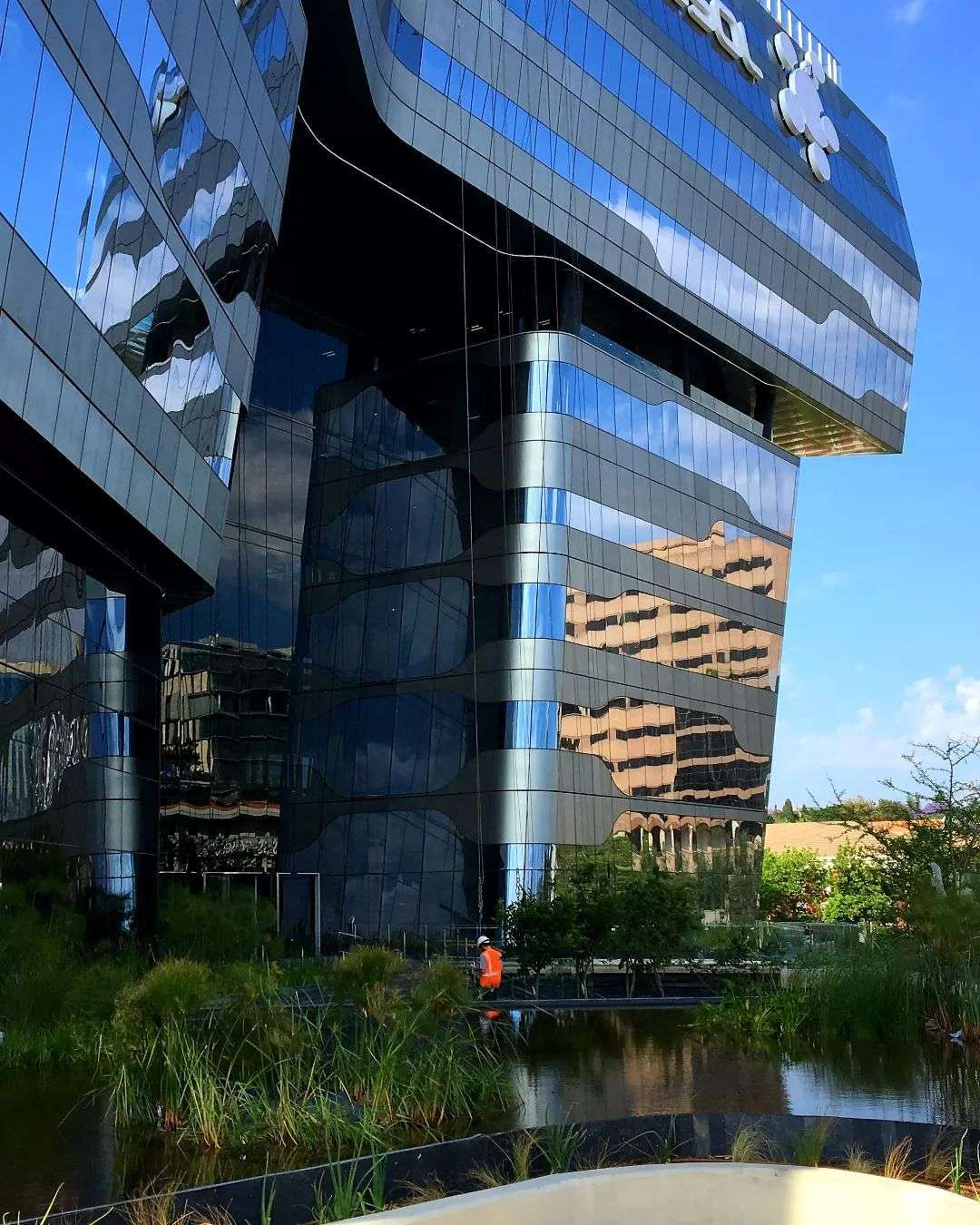 Soweto
Nasrec Memorial park