Sealing & Foam Injection
Our services include various types and methods of waterproofing systems depending on the type of substrate and construction. Waterproofing services include sealing concrete and constructed surfaces, swimming pools, HDPE and PVC linings and Earth dam liners. We also offer repair to the above systems and failure of any type of waterproofing. Systems successfully used are Polyurethane spray-on, cementitious paint-on, Bitumen paint-on, Fibreglass and Marbelite.
Systems include:
Polyurethane
Cementitious
Bitumen
HDPE
PVC
Fibreglass
Marbelite
Foam injection.
Dam linings – include Bentonite, PVC, HDPE and EPDM
Breakdown of Core Business Services
Water features
Swimming pools and jacuzzis
Garden ponds and koi ponds
Dams and streams
Filtration systems
Water purification systems
Manufacture
Maintenance
Irrigation
Waterscapes is proud to have service awards as long as its existence, a comradery unknown to most of today's corporate environments and a passion for achieving a standard set higher than our competitor's.
Sandton
Alice Lane Precinct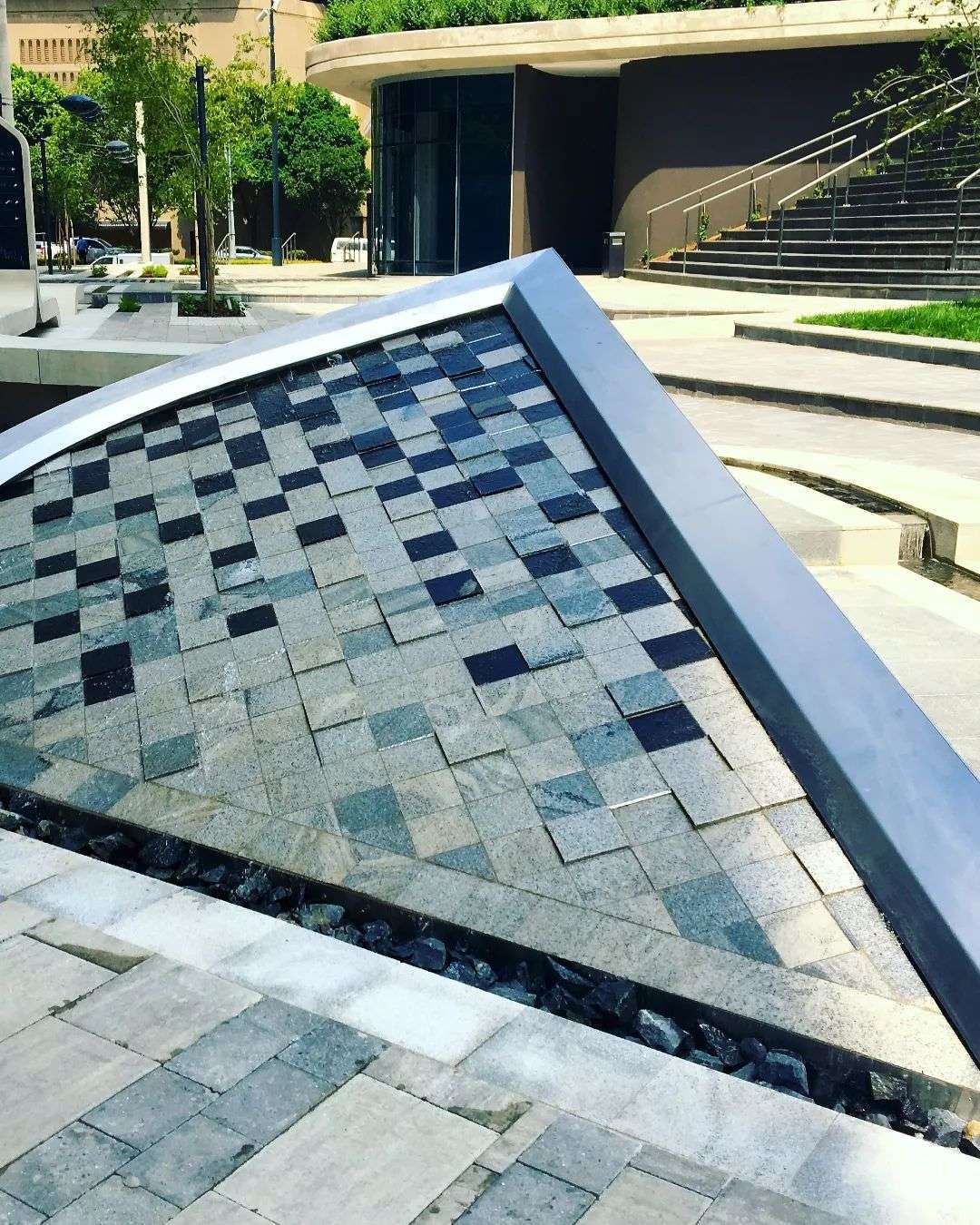 Sandton
Sasol Head Office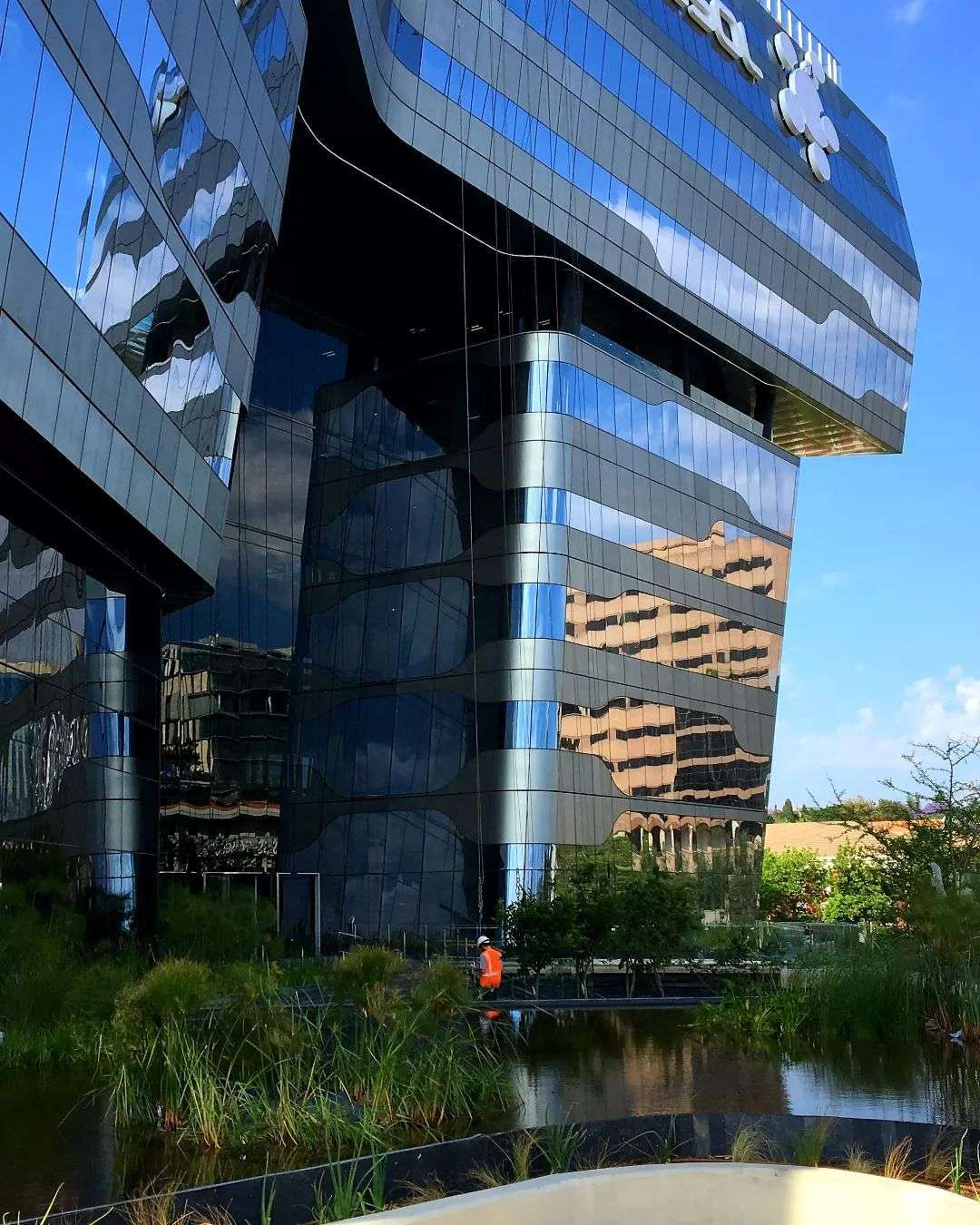 Soweto
Nasrec Memorial park