Repairs & Renovations
We offer all types of water features repair and renovations with a full support service. We offer dam clean-outs, reticulation and mechanical repairs and general upgrades to all water elements including dams, streams, water features, pools, ponds and other elements.
Cost effective design versus the traditional methods of design.
Theories of existing operations that have worked using basic water principles.
Environmental considerations, harvesting of waste water and natural filtration.
Basic hydrodynamics linked with reticulation design and associated operations.
Project management in all areas of our scope.
Drawings of reticulation design and flow maps.
Basic architectural drawings with information, specifications and recommendations
Breakdown of Core Business Services
Water features
Swimming pools and jacuzzis
Garden ponds and koi ponds
Dams and streams
Filtration systems
Water purification systems
Manufacture
Maintenance
Irrigation
Waterscapes is proud to have service awards as long as its existence, a comradery unknown to most of today's corporate environments and a passion for achieving a standard set higher than our competitor's.
Sandton
Alice Lane Precinct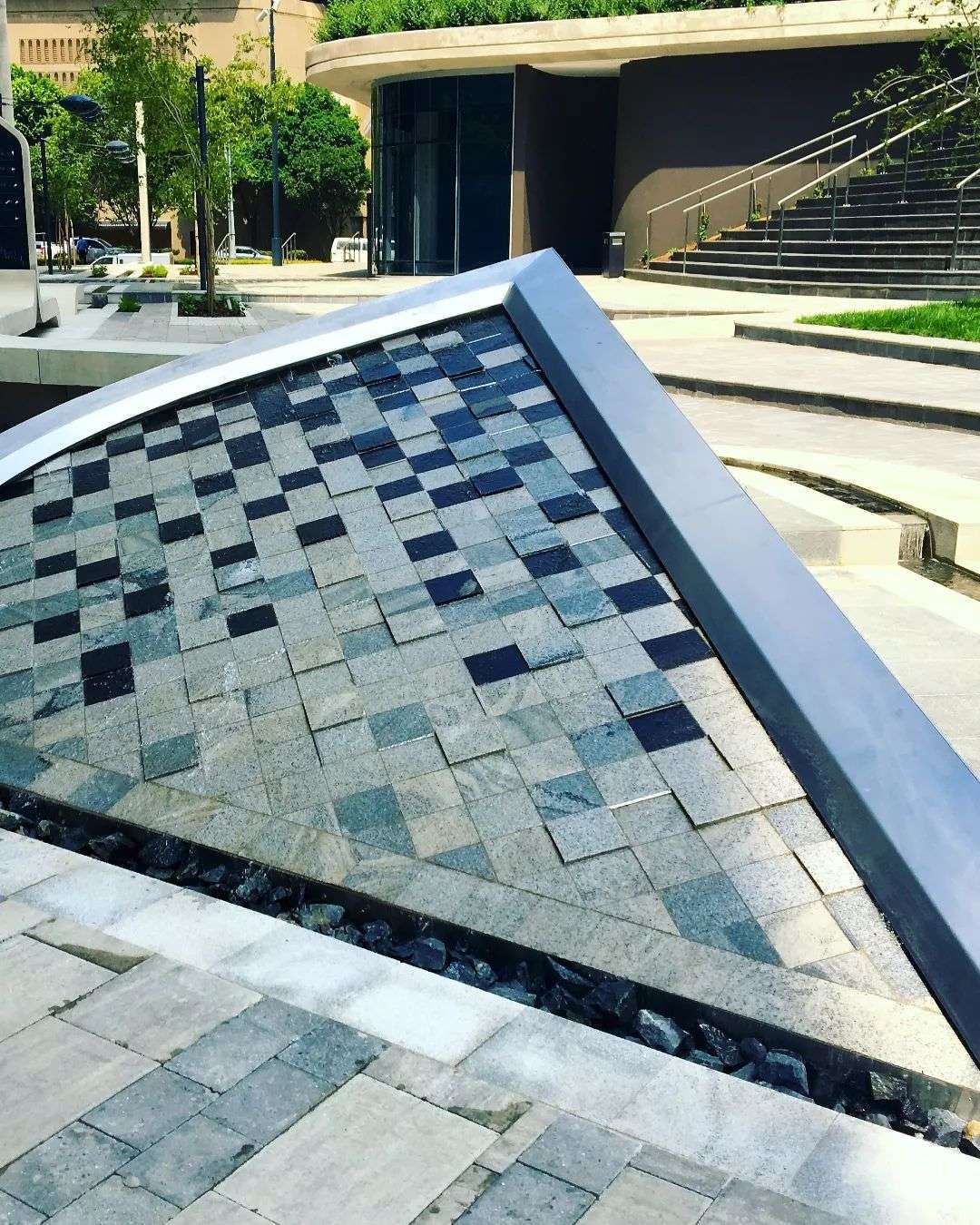 Sandton
Sasol Head Office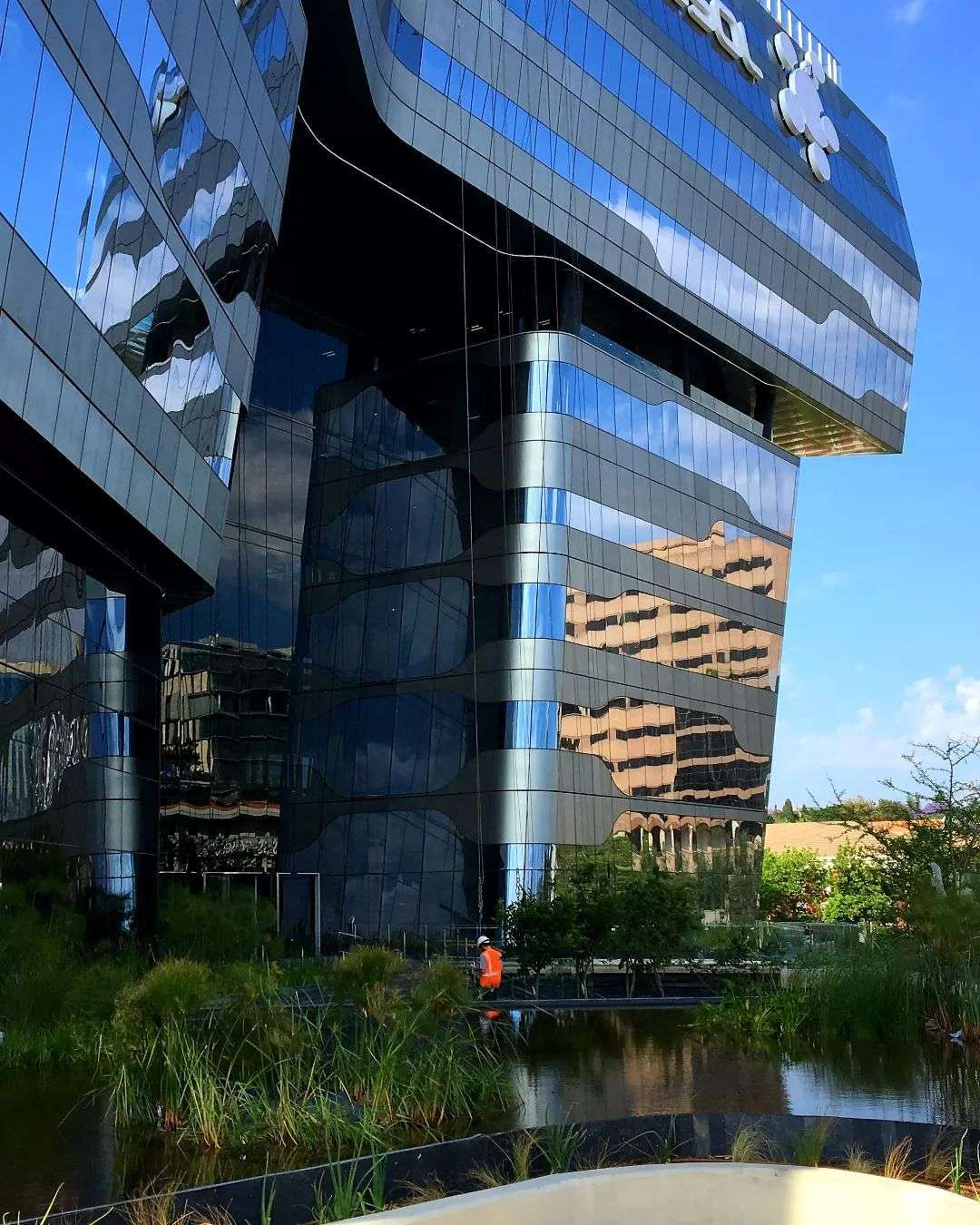 Soweto
Nasrec Memorial park