Filtration & Purification
Our passion for water has encouraged us to provide a service that includes installing pre-filter and filter systems that increase the quality of your living liquid! Systems available include domestic applications, commercial and industrial requirements and large water treatment plants. Different shapes, sizes and styles are available. We can confidently say that will filter and purify your water to be far healthier and taste FRESHER!
We supply and install the following systems:
Triple counter top Filter
Free standing dispensers
Reverse Osmosis Systems
Water Treatment Plants
Breakdown of Core Business Services
Water features
Swimming pools and jacuzzis
Garden ponds and koi ponds
Dams and streams
Filtration systems
Water purification systems
Manufacture
Maintenance
Irrigation
Waterscapes is proud to have service awards as long as its existence, a comradery unknown to most of today's corporate environments and a passion for achieving a standard set higher than our competitor's.
Sandton
Alice Lane Precinct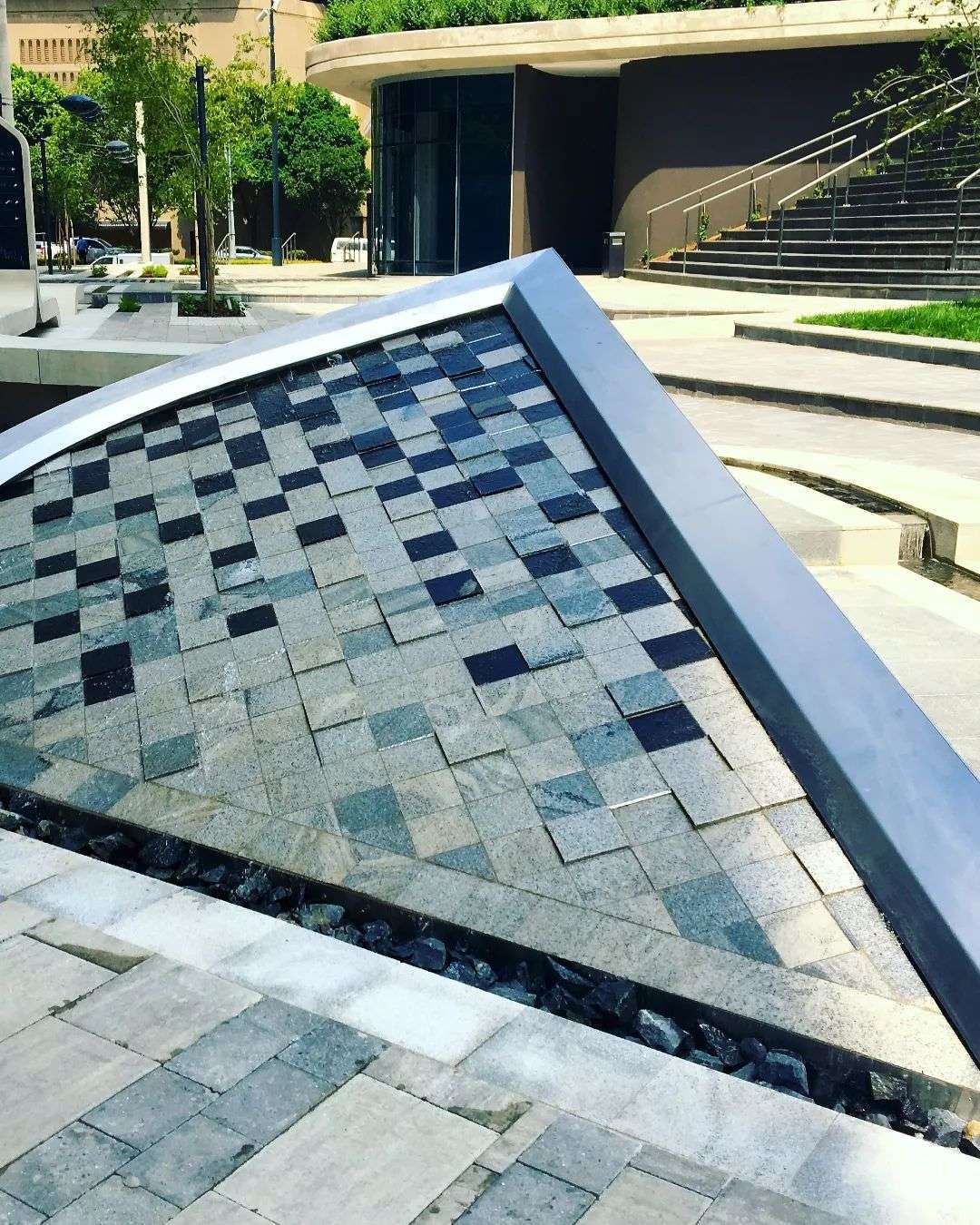 Sandton
Sasol Head Office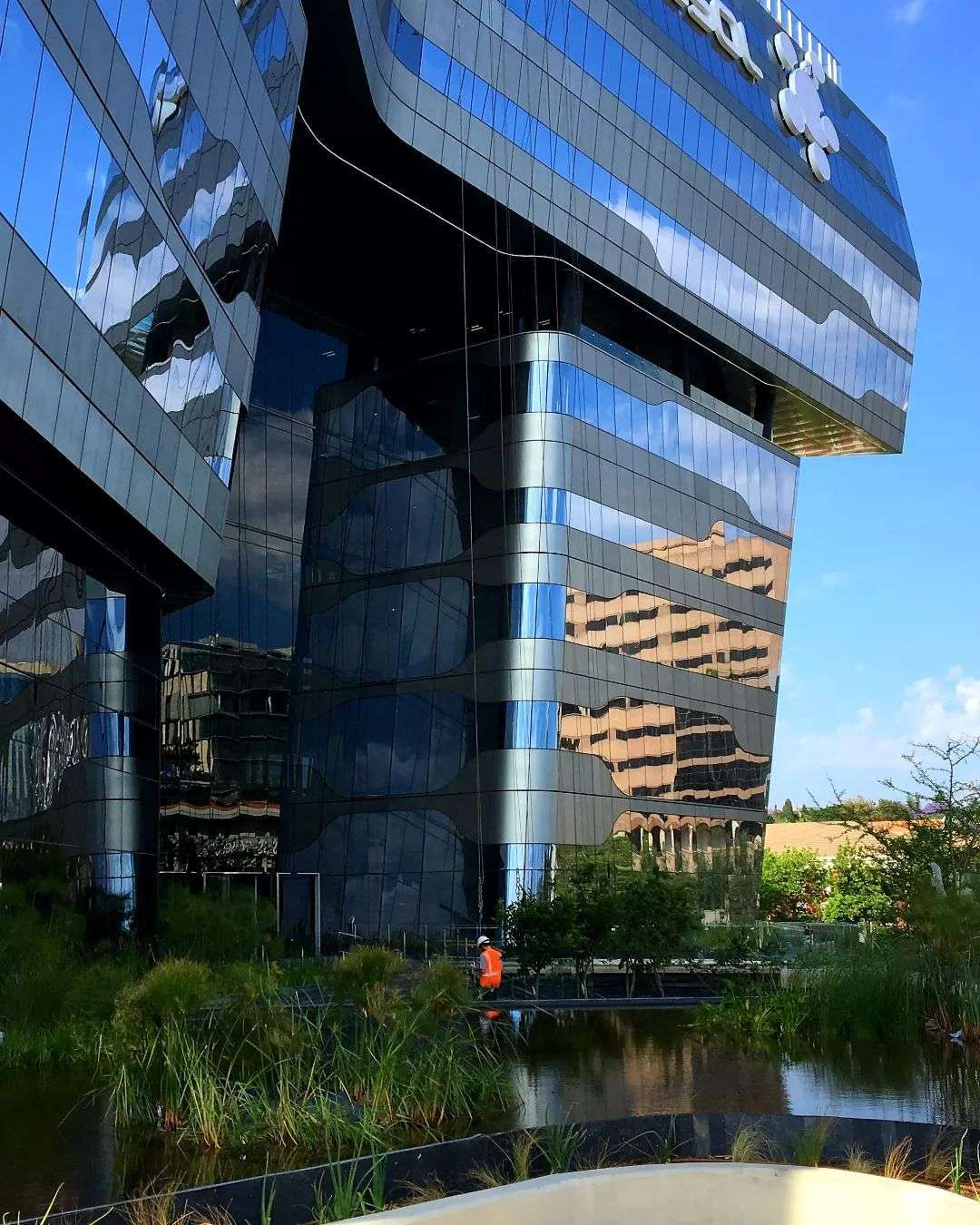 Soweto
Nasrec Memorial park